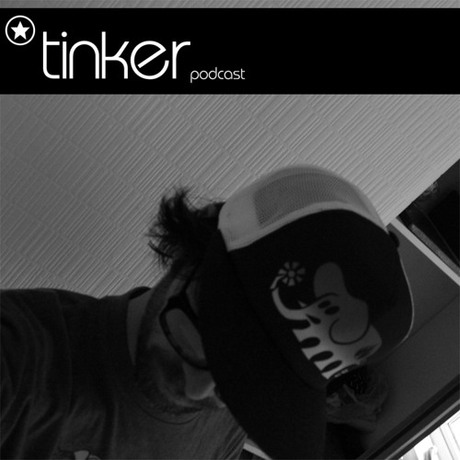 After 3 years we are back!!

We are slowly putting the wheels back on the Tinker Podcast wagon. New residents and guests, plus a new website.
To kick us off we have a mix from Tim B... 13 tracks that cross over from house to techno.

Tracklisting

01. Kyodai - The Place To Be
02. Sven Tasnadi - This Girl (Nick Curly Remix)
03. Monika Kruse - Namaste (Ramon Tapia Tuff Tuff Remix)
04. Butch & Mar-T - Chupa Chups (Guti Remix)
05. Butch, Gel Abril - Juice Machine
06. Andy Reynolds - By Definition
07. Danny Serrano - Shake Down
08. Kyodai - Sin City (Moodymanc's Black History Mix)
09. Robert James - Home Invader (Groove Armada Terrace Mix)
10. Harry Romero - Tribal Jazz (Kaiserdisco Remix)
11. Nice7 - Spring (Moodymanc Remix)
12. Harry Romero - Watcha Gonna Do 13. Gary Beck - Pure Cane Sugar
If you enjoyed the mix please share the link or write in the comments board, its always good to hear from you guys.
Keep on Dancing
TP