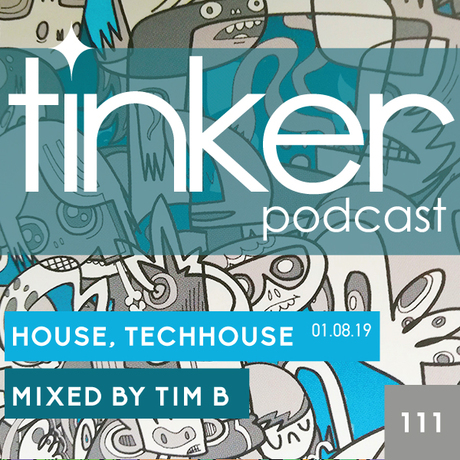 This week's podcast episode is a house special created by Tim B. Tim has looked far and wide to find you the best house tracks around this summer. The episode covers the spectrum of house with funk and disco flavours. Listen out for tunes from Oliver Schories, Opolopo and Oliver Dollar.
Tracklisting
01. Oliver Schories - Maia (Original Mix) 02. Dave Mayer - Bring It Back 03. RNDT, Kleophazz - Check One Two feat. Kleophazz 04. N-You-Up - Jazz Bar (Saison Rework) 05. T. Jacques - Velocity 06. Paul Rudder - Sun Rising (Original Mix) 07. Daniel Dubb - Without Luv (Original Mix) 08. Oliver Schories - Mirada (Jansons Remix) 09. Lone - Blue Moon Tree 10. Oliver Dollar - Testified feat. Daniel Steinberg (Original Mix) 11. DJ Steaw - Phreaq (Original Mix) 12. Opolopo - Aqua Lung (Extended Mix) 13. LTS - The Feelin' (Nathan G Re-Feel) 14. Pete Heller's Big Love - Big Love (David Penn Extended Remix) 15. Crispin J Glover - The Long Goodbye (Original Mix)
If you enjoyed this mix you can subscribe to the tinker podcast via Itunes, which I highly recommend you do. Also please share and like this podcast on your favourite social media platform.
You can now also find us on Spotify